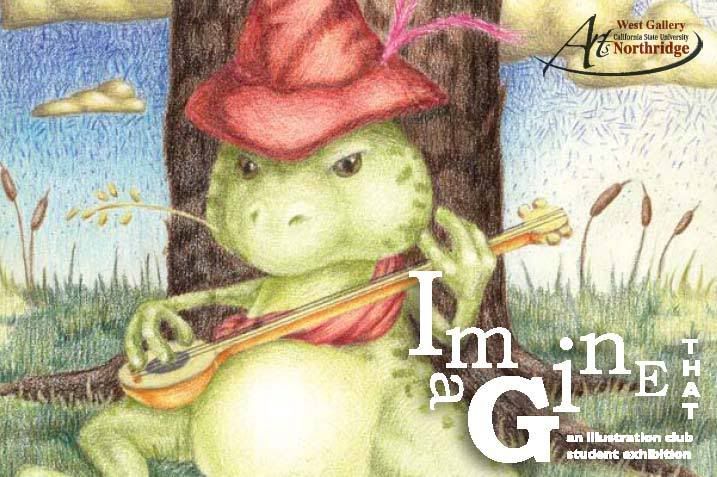 Illustration by Gail Buschman
Please join me on
September 29th
for the Artists Reception from
6-10pm.


I had the pleasure to work closely with Gail Buschman and Laurel Long to charter the Illustration Club at California State University Northridge. It gives me great pride to see the foundation work taking shape. I will be co-curating the show as well as displaying my artwork. Imagine That is a student exhibition showcasing the work of current illustration students and CSUN alumni. On
Friday, September 29,2006
the artists' reception and Illustration Club launch party will be held. The show will run from September 29th-Octber 5th and will be at California State University Northridge's West Gallery.
Art and Design Center, Rm 201
18111 Nordhoff St.
Northridge, CA 91330-8299
(818) 677-2156